Hello im a ClientMod player.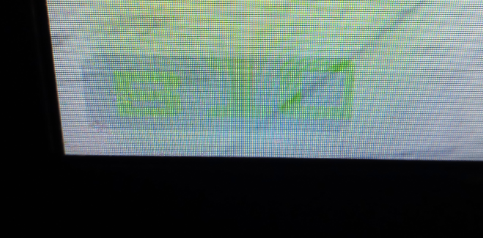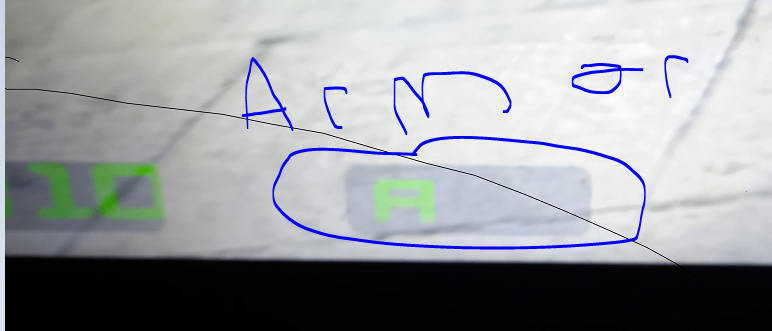 Hud dont have icons so hud is dont normal , im how to it be smooth ? This problem just have on
clientmod.
Edit: I solved this problem , how?
1- Delete related to CSS text types.
2- If first dont useable , delete resource files.
Last edited: